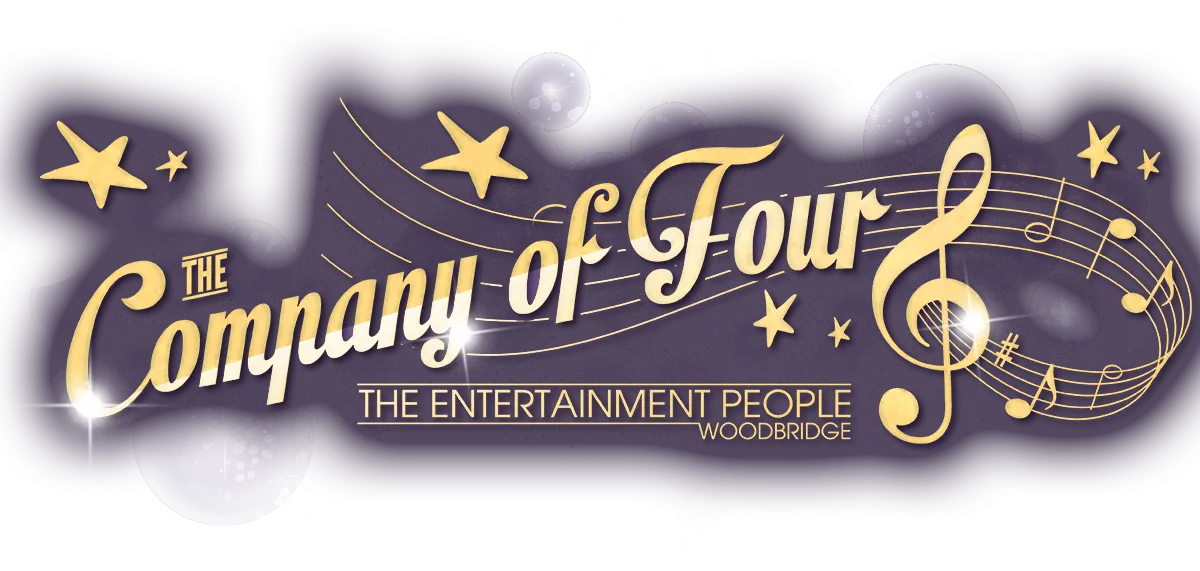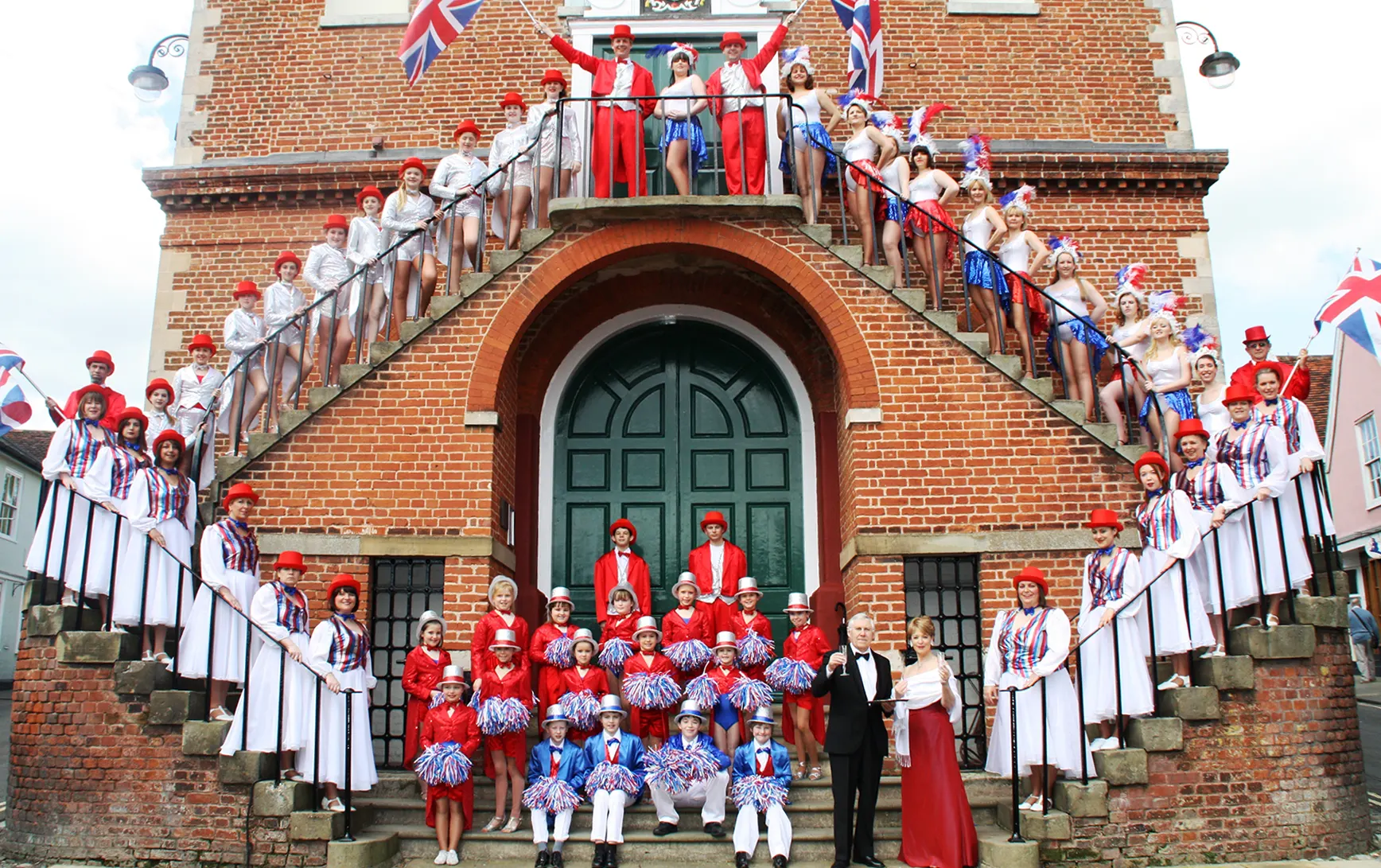 50 YEARS OF ENTERTAINMENT
Created in 1972, The Company of Four are a highly acclaimed amateur musical society based in Woodbridge Suffolk UK.
With around 300 members at any one time, we have been staging near professional standard musicals, song & dance shows and an annual pantomime for 50 years, usually (but not exclusively) in Woodbridge.
We always looking to welcome new tots, juniors, senior dancers, principles and chorus members to audition for our magnificent productions throughout the year.
THE CHORUS LINE
THE COMPANY OF FOURS MONTHLY NEWSLETTER
The Fred Reynolds Centre
MANAGED BY THE COMPANY OF FOUR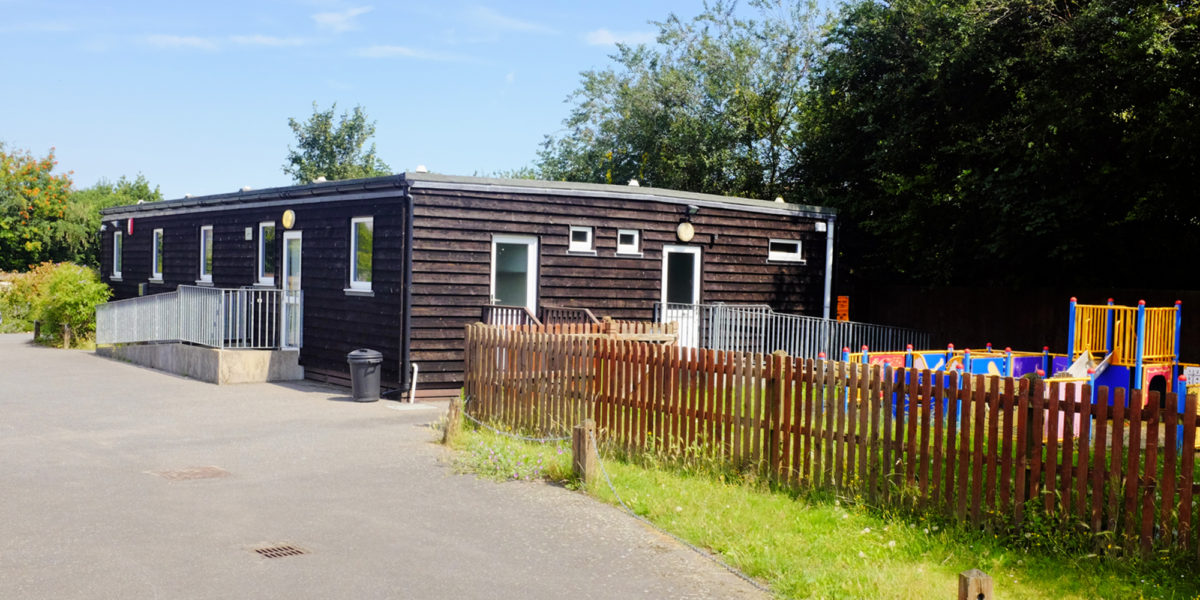 The Fred Reynolds Centre, Churchill Close, Woodbridge, IP12 4UU is managed by the Company of Four.
As well as being our rehearsal hall, the centre is available to hire at very reasonable rates and is perfect for group meetings, clubs, kids birthday parties and many other things we can't think of!
The Fred Reynolds Centre has kitchen facilities, toilets and a kids play area outside, together with a car park for 20 cars.
For further information, availability, bookings and information call 07935 333457

BECOME A FRIEND OF THE COMPANY OF FOUR FOR £7.50 PER YEAR!
AS A FRIEND YOU WILL BENIFIT FROM…….
EXCLUSIVE OUTINGS & HOLIDAYS
Heavily discounted invitations to specially arranged outings, event and holidays
Monthly newsletters with exclusive advance information about Company of Four Shows and Events
PRIORITY ADVANCE SEAT BOOKING
Choose the best seats a week before general sale to all Company of Four shows
Free official programme to every Company of Four show – saving £2 per show!
ALL THIS FOR £7.50 PER YEAR!
Cof4 Costume Hire
THOUSANDS OF COSTUMES AVAILABLE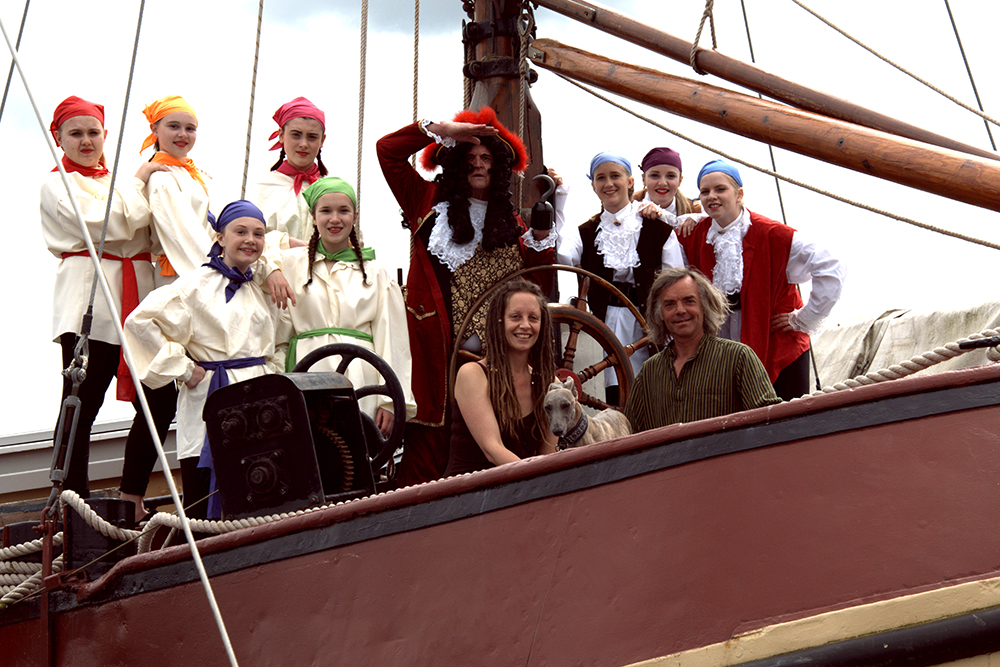 From Pirates to Petticoats, the Company of Four has literally 1000's of costumes in their Costume Store and all are available to hire.
Perfect for dramatic and musical societies and groups for stage productions or promotional uses
We have costumes for musicals, plays, pantomimes and everything in between!